Paladin organisation is a direct sales and marketing company. Using the effective tool of human commercial we provide a direct path for our clients to reach their customers.
Paladin Organisation as a company that provides a platform for freshers and budding entrepreneurs to develop themselves and build a legacy of their own. Through our various training and development programs, we not only make the candidate suitable for the high-functioning corporate life but also give them a lifetime opportunity of owning and running a business.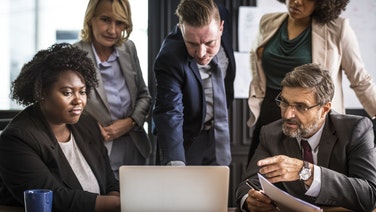 What we do?
We act as a bridge between our clients and their potential end customers
Face to face marketing
Direct Sales
Customer acquisition
Branding and promotion
Revenue generation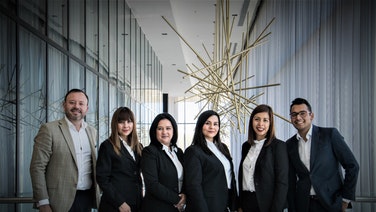 For whom we work?
The service industry today is undoubtedly the largest industry across the world. We at Paladin cater to some of the best companies. We acquire thousands of customers every month for the likes of TATA SKY, HELPAGE INDIA, SOS, ICICI BANK and more.
Entertainment - DTHs
Charities - NGOs
Banking - Credit Cards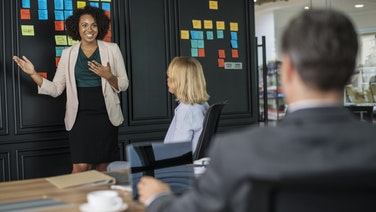 How we do it?
Our secret for creating outstanding quality results for our clients lies in the systems we use to acquire customers and methodologies which we use to train our team.
Human commercial
Law of averages
Steps to client representation
Direct approach to market
Business leadership training module
1000
Customers
---
WE SIGN UP MORE THAN ONE MILLION CUSTOMERS EVERY YEAR.
0
Countries
---
WE HAVE GOT OFFICES IN MORE THAN 32 COUNTRIES GLOBALLY.
0
Offices
---
WE HAVE GOT MORE THAN 120 OFFICES (SBUs) ALL ACROSS INDIA.
B2B
Corporate Presentation
Industrial Presentation
SME
Shops And Showrooms
B2C
Events
Residential Campaigns
Roadtrip And Roadshows
College And Universities
B2G
Govt. Departments
Govt. Offices
Govt. Banks